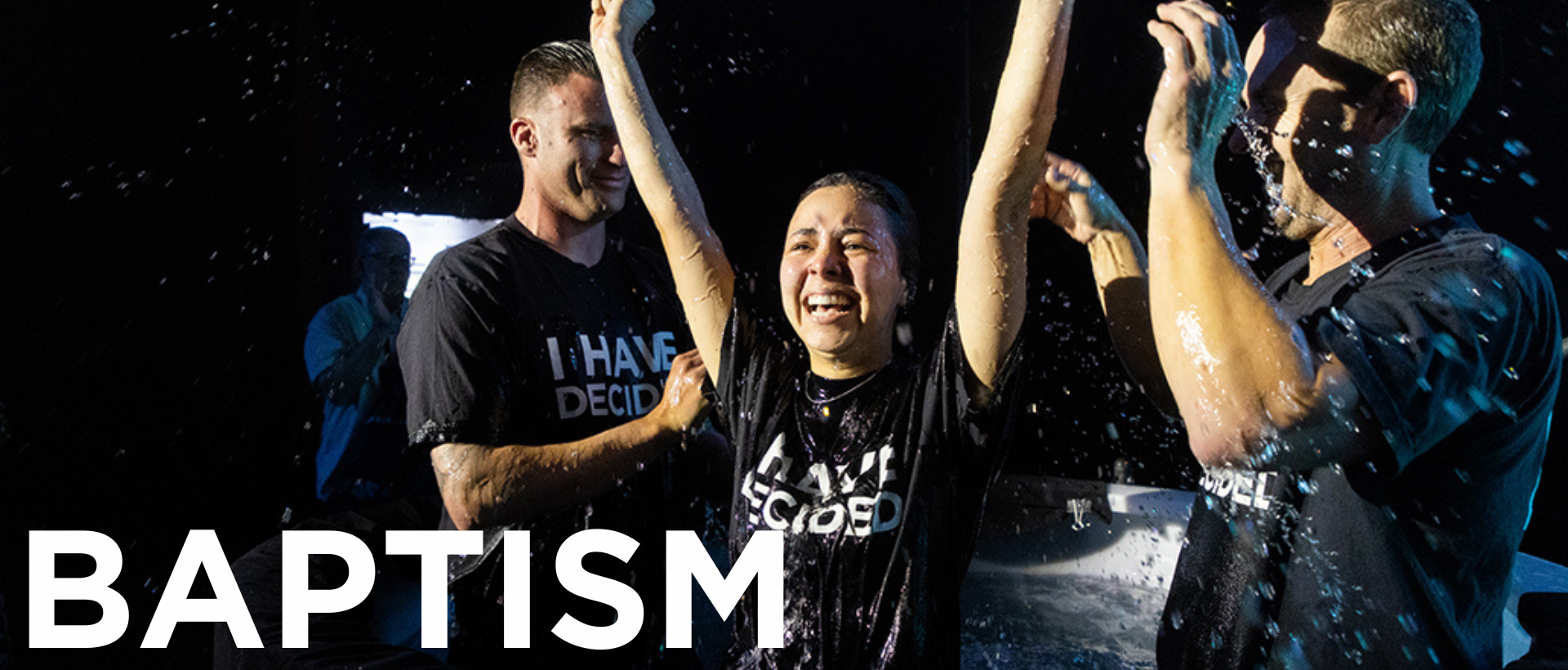 Baptism Sunday
We're so excited about your decision to publicly declare your faith in Jesus! Baptism is the "wedding ring" of Christianity, showing your commitment to follow the path God has for your life.
DATES AND TIMES
Below are the dates and times for our upcoming Baptism Sundays
Sunday September 24th
Details & registration below
HERE
Sunday October 29th
Registration Coming Soon!
Sunday November 26th
Registration Coming Soon!
CONTACT & CARE
Need to contact us or need additional resources? See below!
Contact Us
For questions related to baptisms, please contact our Connections Pastor Dustin Larsen.
dustin.larsen@baysideonline.com
Care & Support
Looking for hope and resources for life's events? Our Care Ministry can help with the following:
*Prayer Requests
*Chaplain Support
*Support Groups
*Counseling
*Celebrate Recovery
*Career Coaching
*Memorials
Details Here