Faith Essentials
Our goal in this 4 step class is that you would have a thorough introduction to the hope that is found in Jesus and that you would leave with very practical next steps to fuel your growing faith. We have both online and in-person options for this course. See details below.
DATES AND TIMES
Here are the dates and times for our upcoming Faith Essential classes.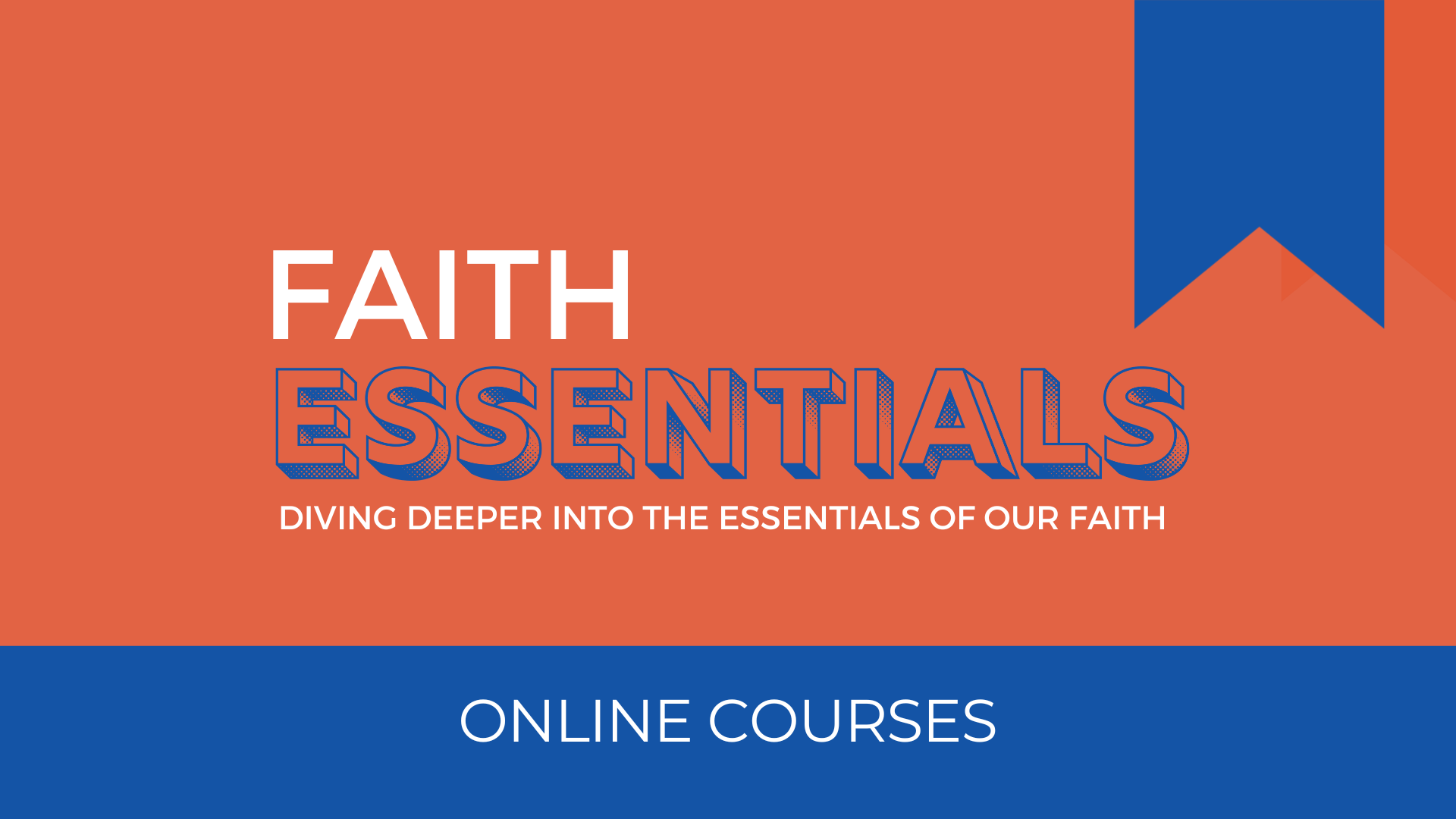 Online Class
Video Format
View Here
Granite Bay
Starts February 22nd
6:30 - 7:30pm | Worship Center
4-week class
Register Here
Folsom
Starts Jan 15th
10:45am | Multipurpose Room
4-week class
More Information
RESOURCES
We've gathered a plethora of resources and materials to help guide you through the Bible and your faith.
CONTACT & CARE
Need to contact us or need additional resources? See below!
Contact Us
Care & Support
Looking for hope and resources for life's events? Our Care Ministry can help with the following:
*Prayer Requests
*Chaplain Support
*Support Groups
*Counseling
*Celebrate Recovery
*Career Coaching
*Memorials

For GRANITE BAY Care Resources
CLICK HERE

For FOLSOM Care Resources
CLICK HERE